Tutorial To Enable Line Notification Message On Different Device
by Sophie Green Updated on 2021-12-18 / Update for LINE Tips
If you know how to enable line notification messages on different devices, it can considerably simplify your life. But have you ever wondered how to enable these notifications? It's pretty easy and in this article, we will help you perform the easy process to enable line notification messages on different devices.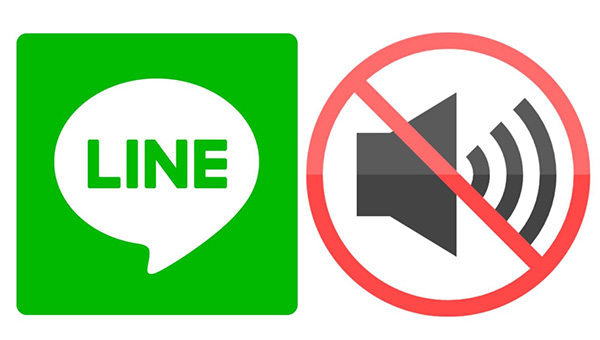 How to Enable Line Notification Message Settings
On Mobile:
To enable line notification message settings on your mobile, follow the steps given below:
Tap on More>Settings>Notifications>Show Preview

Choose Display Pop-Ups when Screen On.
On PC Web:
To enable line notifications on your PC Web follow the steps given below:
Click the Gear Button on the bottom left.
Click 'Notification'.
Turn on/off 'Message notification' in the 'Notification settings per platform'.
On PC App:
To set up line auto reply message on your PC App follow the steps given below:
Click on the settings icon at the bottom of your screen.
Select the 'Settings' option
Click on the tab – 'Notifications' 
Change settings for pop-up notification and notification sound.
For Android: Steps to Show Line Notification Message on Lock Screen
It is easy to display the message notifications for line on your device's lock screen. You can simply turn on lock screen preferences on your device's settings and turn on Line notifications.
You can also follow the detailed procedure given below. The first thing you need to do is to work on your device settings.
Click on the Settings option on your device.
Click on the Security and Location option.
Tap on the Lock Screen Preferences option under security.

Select the lock screen notification settings for notifications that are not visible on your screen.
Note: The menu displays on your phone will differ depending upon your device model. Once you are done with the device settings, next you need to work on the Line settings.
Go to the home tab of your Line app and select the settings option.
Click on the notifications option.
Turn on Show Preview.

Choose Display Pop-Ups when Screen OFF.
For iOS: Steps to Show Line Notification Message on Lock Screen
A similar process will be followed to show line notifications messages on the lock screen of iOS. As we have mentioned earlier, some of the settings might vary depending upon the device you are using.
Question: Can I View and Export LINE Data to PC/Mac
Yes! You can easily view and export Line data to your PC or Mac. You can use the Tenorshare iCareFone Transfer to export and view the data in a smooth and efficient manner. The process is completed within seconds and allows the user to engage with a comprehensive and user-friendly interface.
Here are the steps to view LINE data on PC, export LINE data to your PC firstly, and then you are able to view LINE data such as photos, video, etc on PC.
Download and install Tenorshare iCarefone Transfer on your PC/ Mac. Connect your mobile phone with your PC with the help of a USB cable. Select LINE and then click on the Back Up Now.

The exporting process will be finished within a few minutes.

And then click on View & Restore in the left feature box. There will be a View button.

Now, you can view and select files to export to PC.
Conclusion
Turning on your line notifications can help you from missing important texts. It is a great way to stay updated with your communications. Moreover, you can now enjoy easy and efficient data backup and export from your mobile to your PC/ Mac. And we also prepare a complete guide on how to use LINE Timeline too, click the link to learn more.